Embroidery and collective production with Felipe Mujica
To produce the works for the #32bienal, Felipe Mujica has worked in partnership with two groups: Alex Cassimiro and Valentina Soares (Oficina Platô/Metrópole Gallery) and the embroiderers of Jardim Conceição ​, based in Osaco, São Paulo​. "The main idea was to produce two groups of curtains that conceptually and technically are similar yet contextually different​​. Nonetheless​,​ both use fabric and sewing/embroidery as a working method and also as a tool of social gathering and collective production". ​B​elow, ​photo of the creation proccess​es​:
Jardim Conceição
Participants: Ana Cristina Franco, Aparecida Barbosa de Jesus Silva, Célia Maria Mendes dos Santos Silva, Eidi Thais de Lima, Maria Luiza Nunes Soares, Maria Luiza Mendes Barbosa, Neide Maria Santana Alves de souza, Teresinha Mendes dos Santos, Roseli Candida da Silva and Sonia Maria Leal Bento.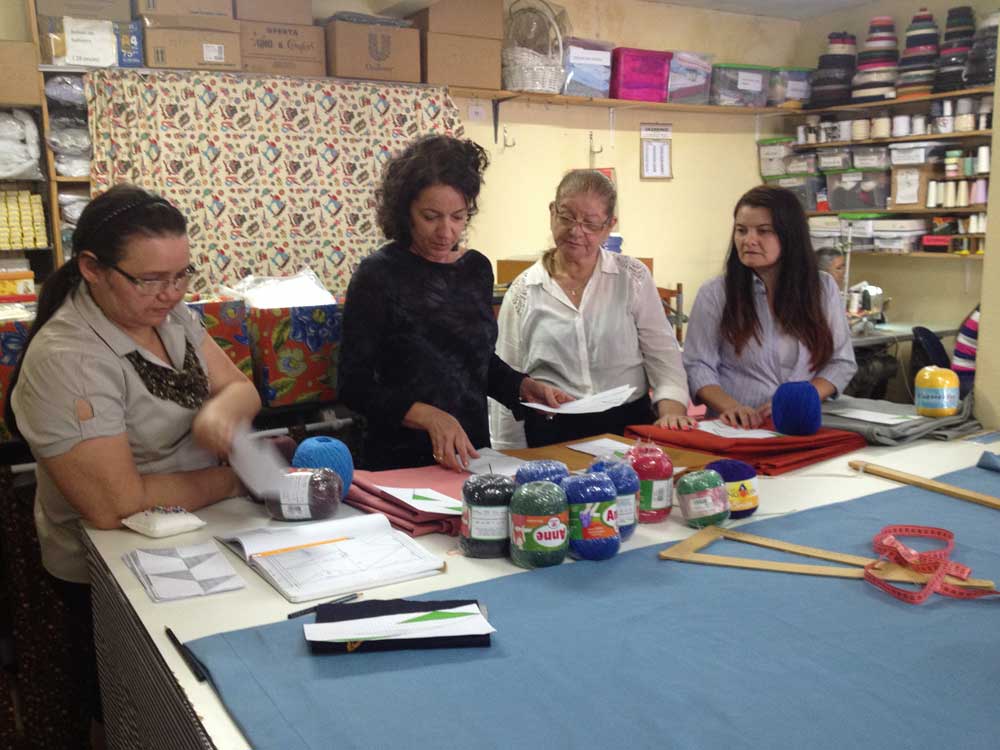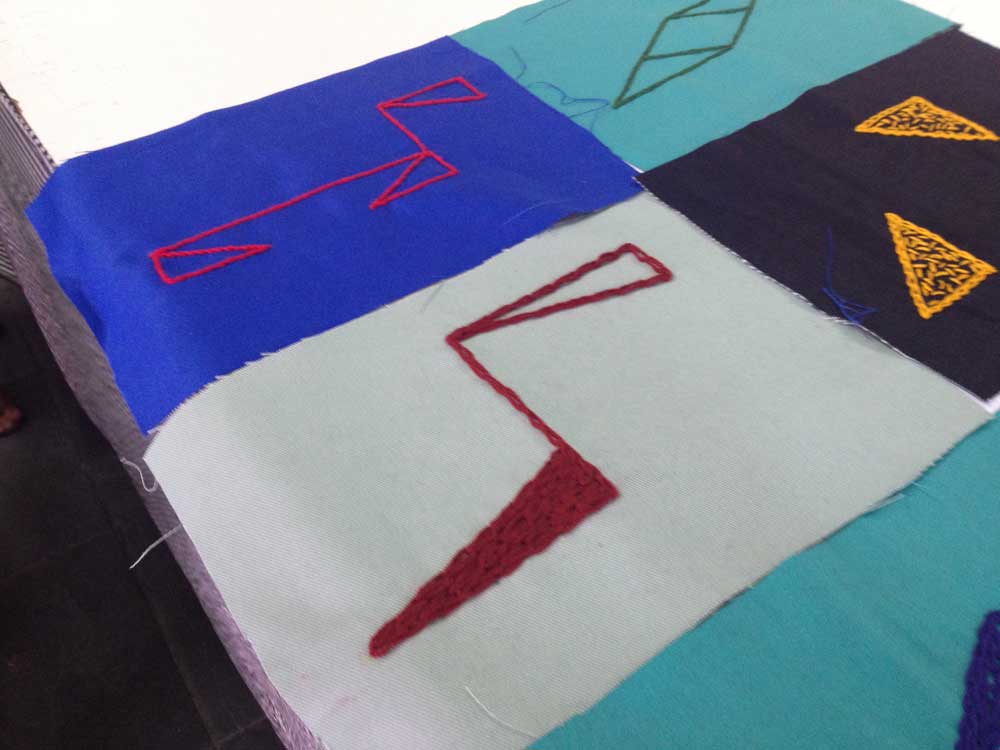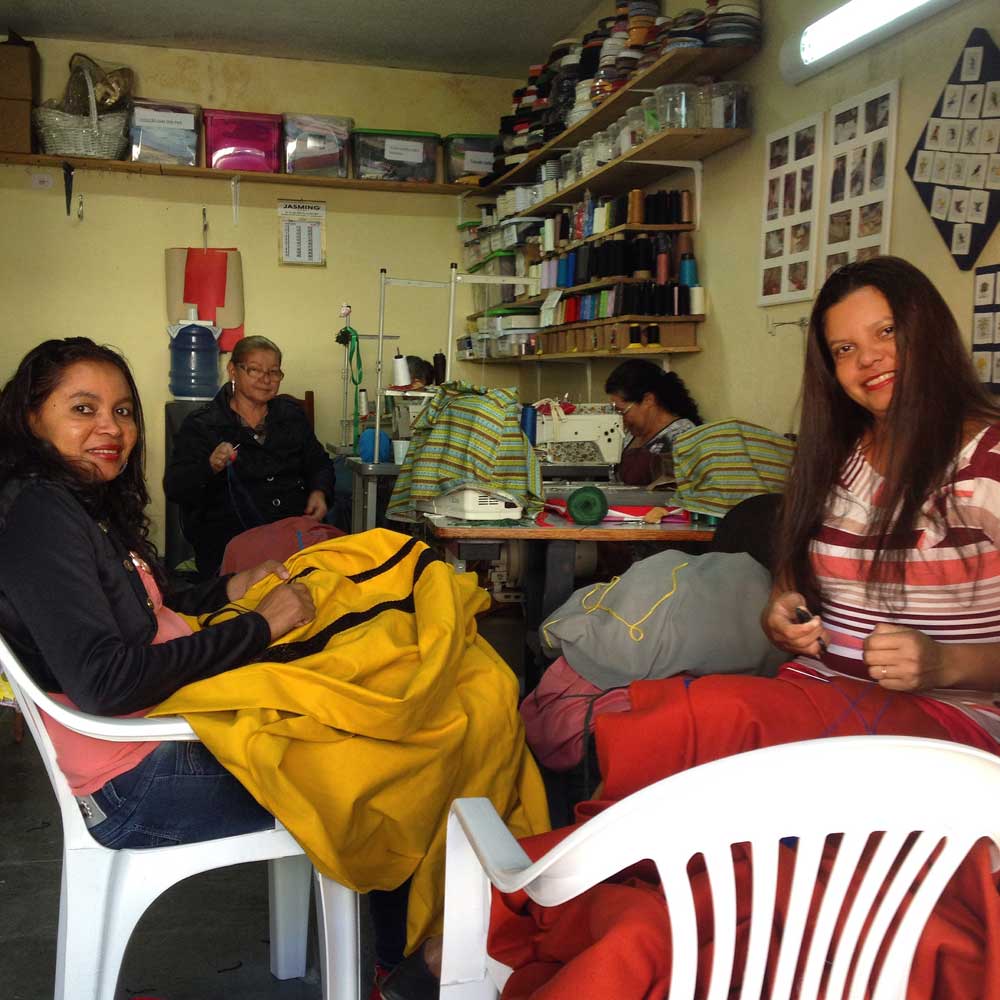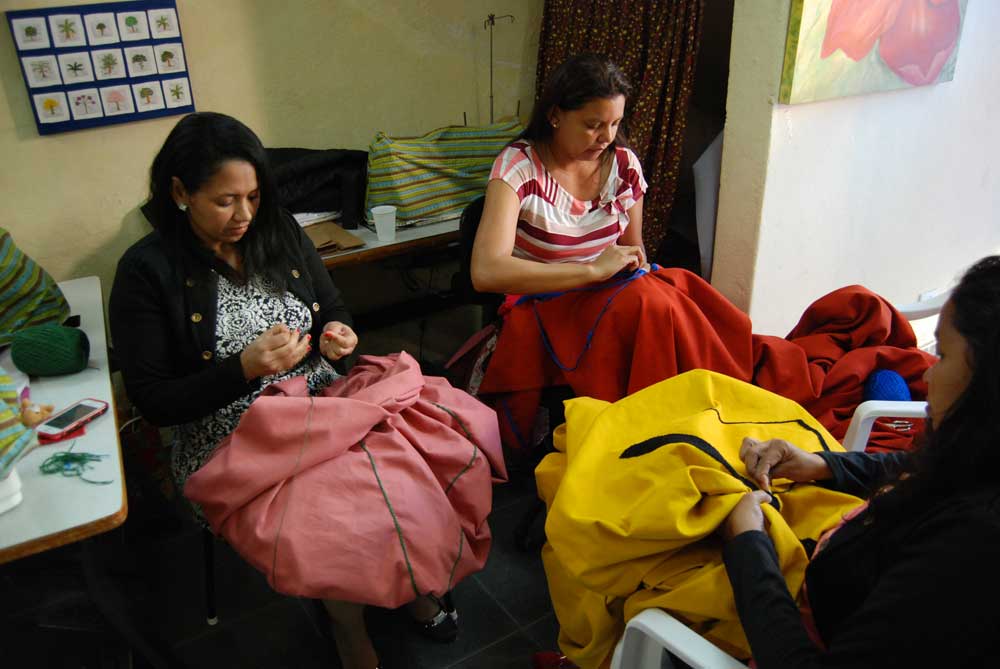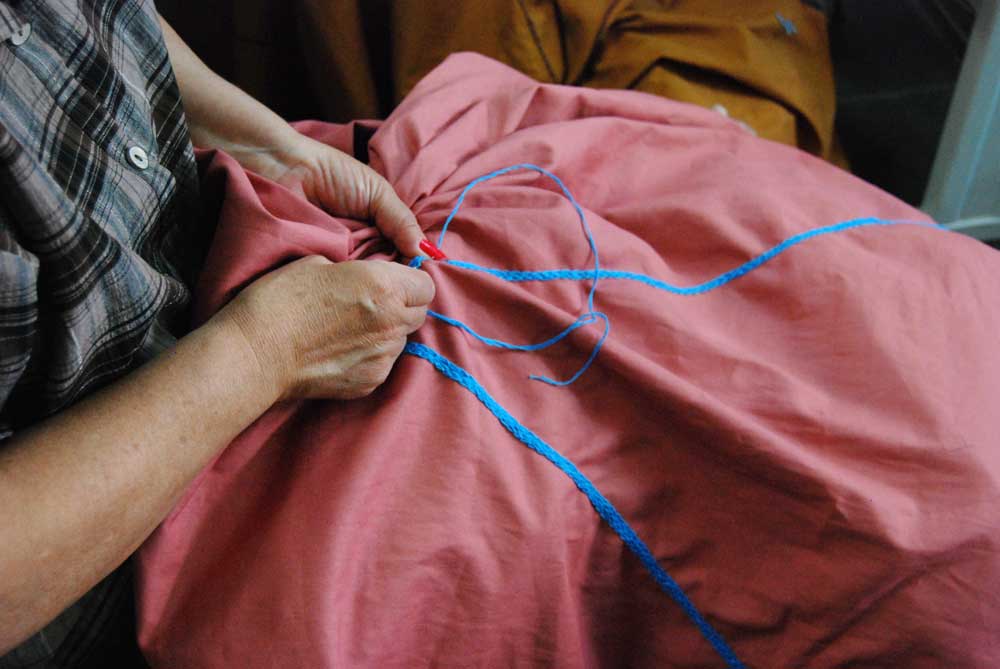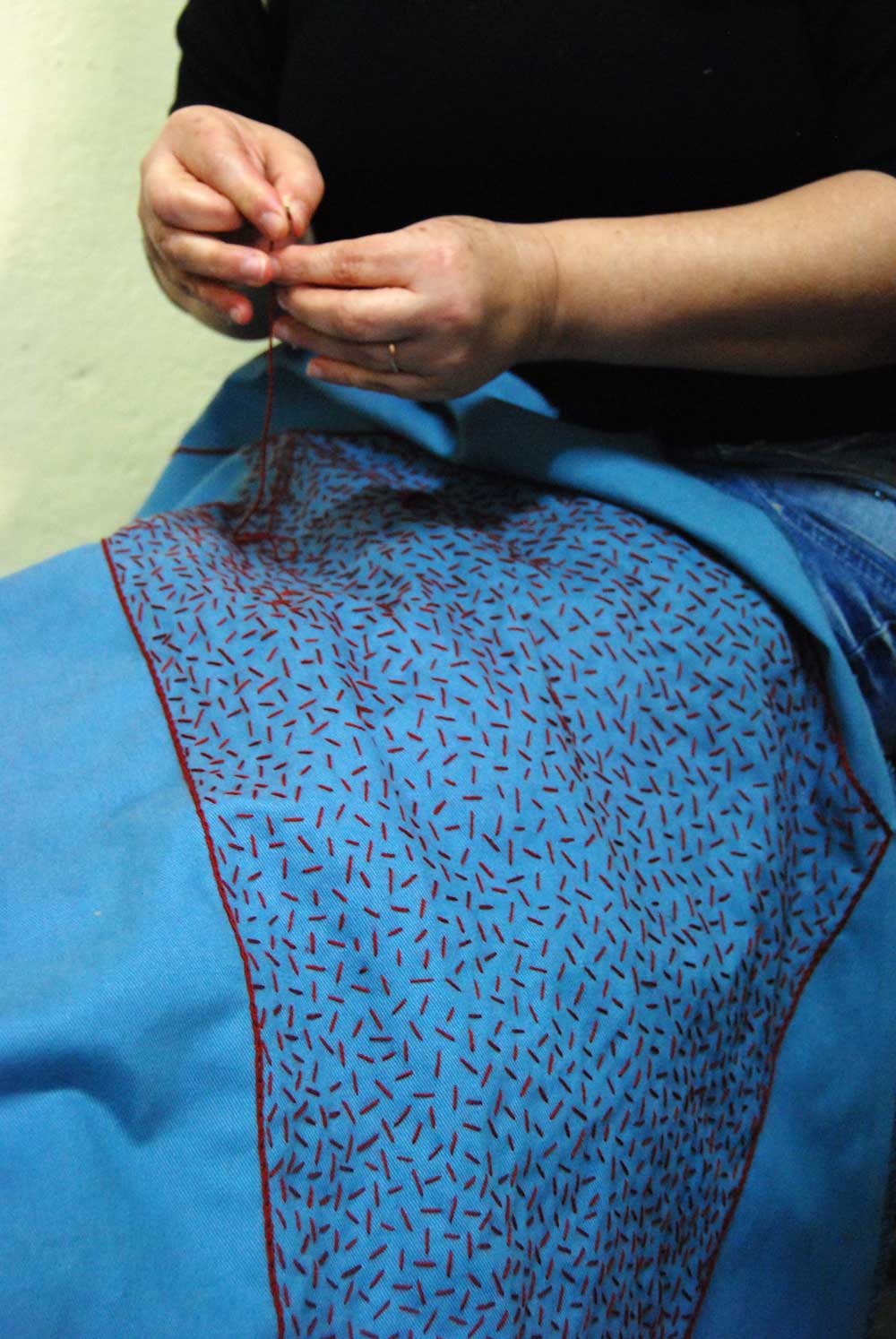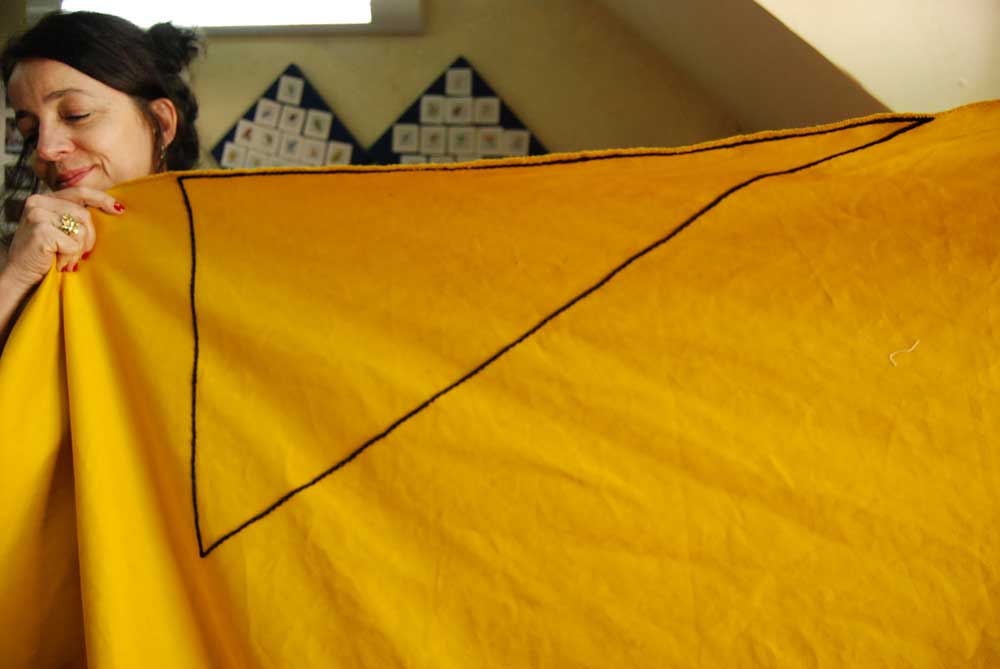 Platô
Participants: Alex Cassimiro and Valentina Soares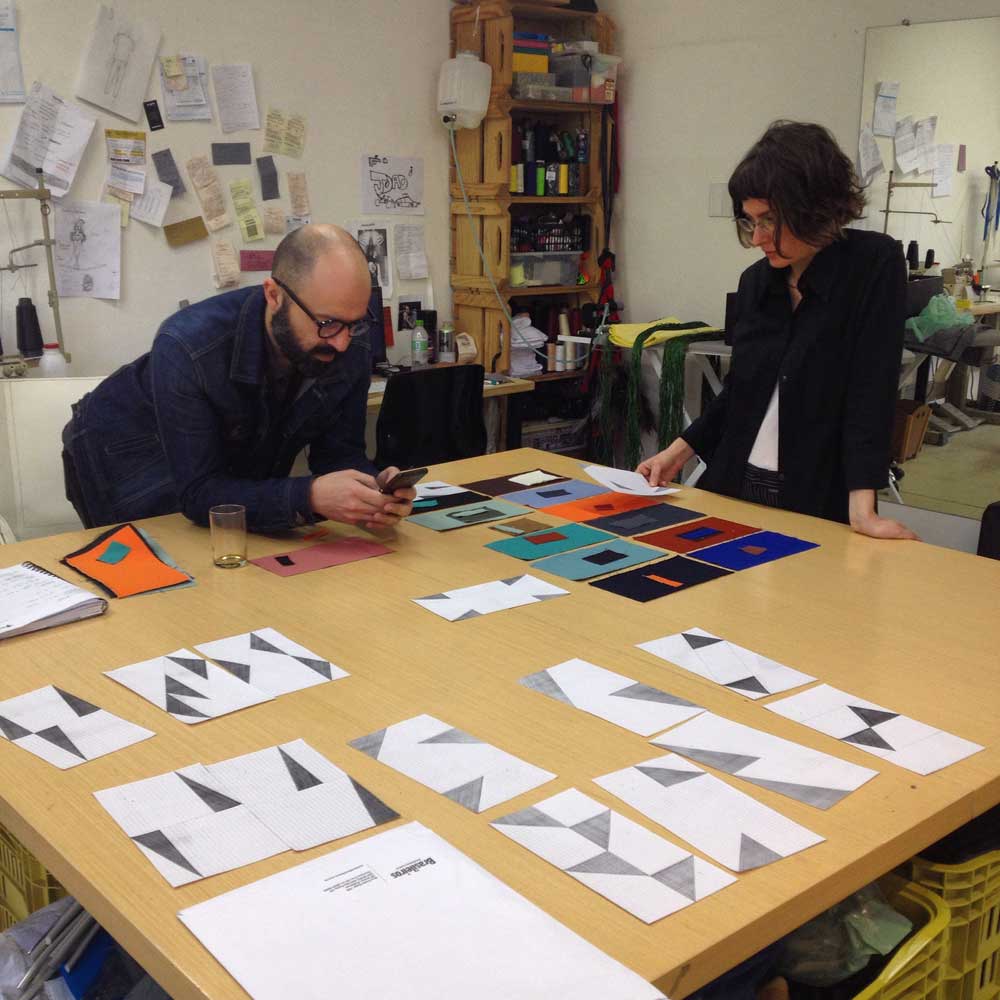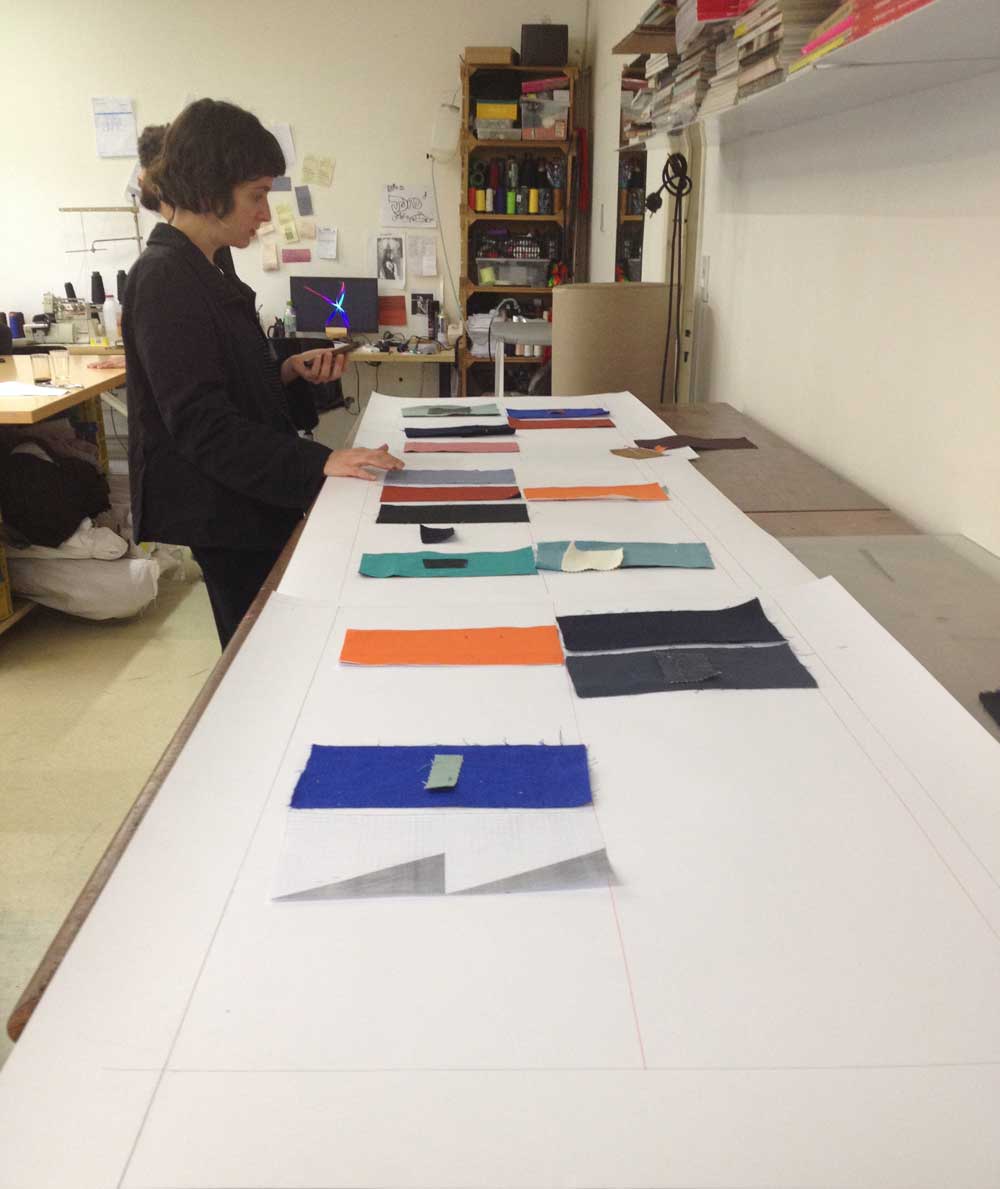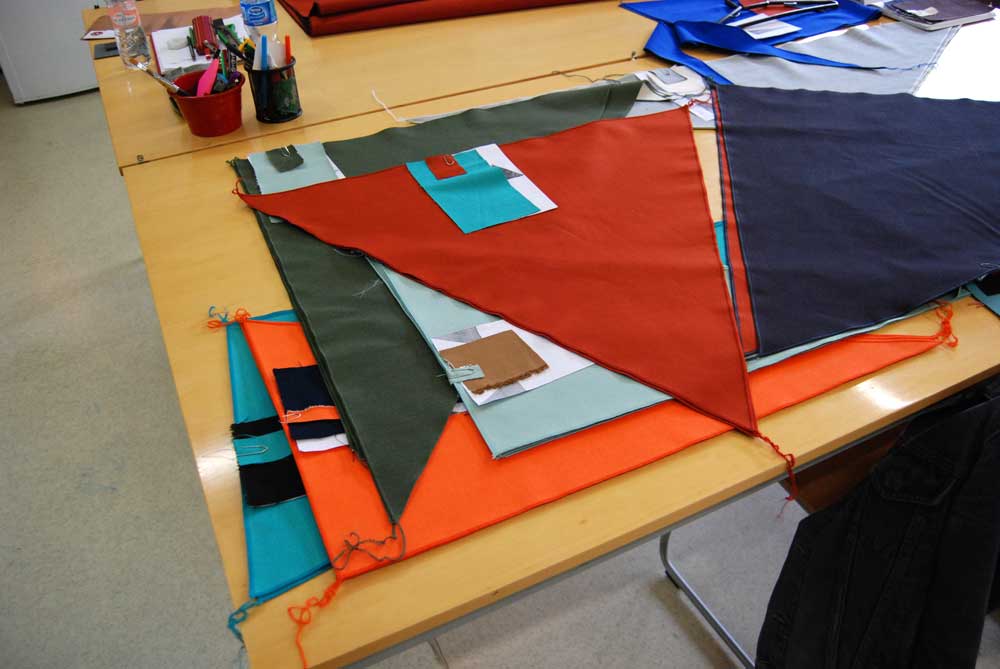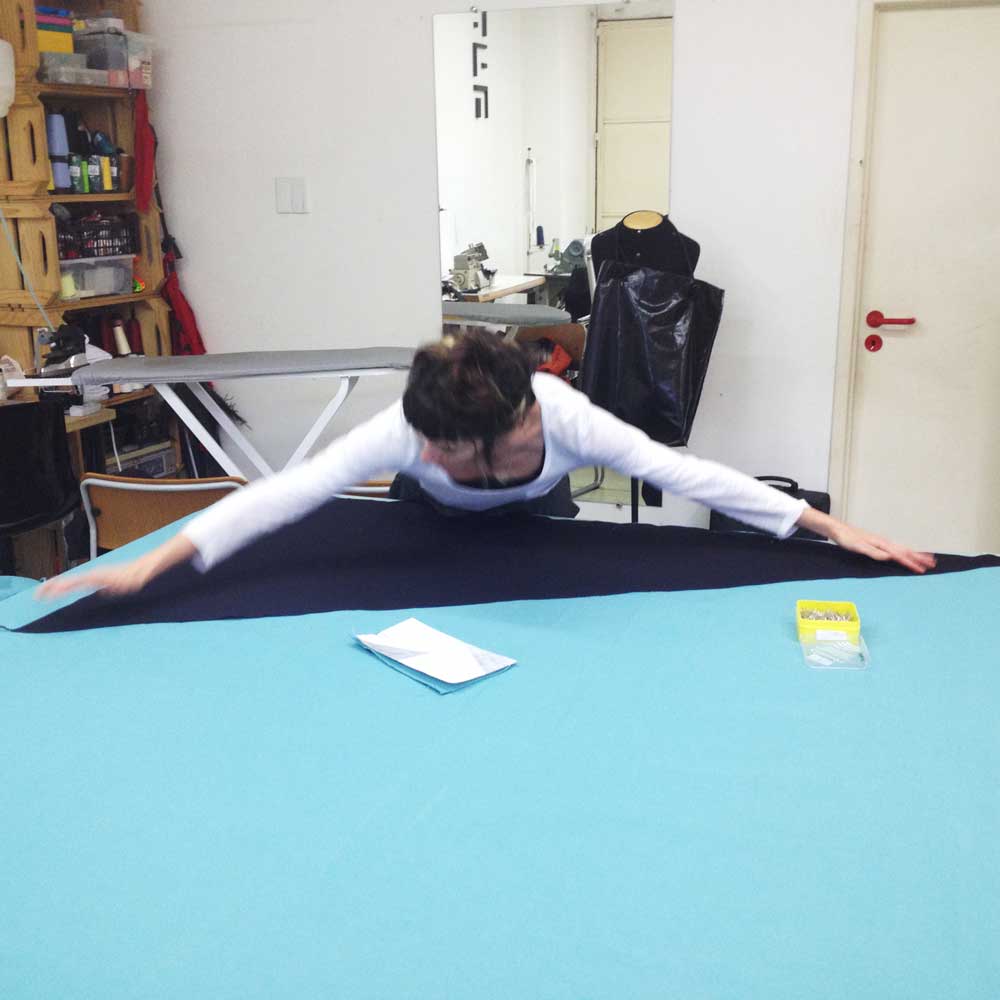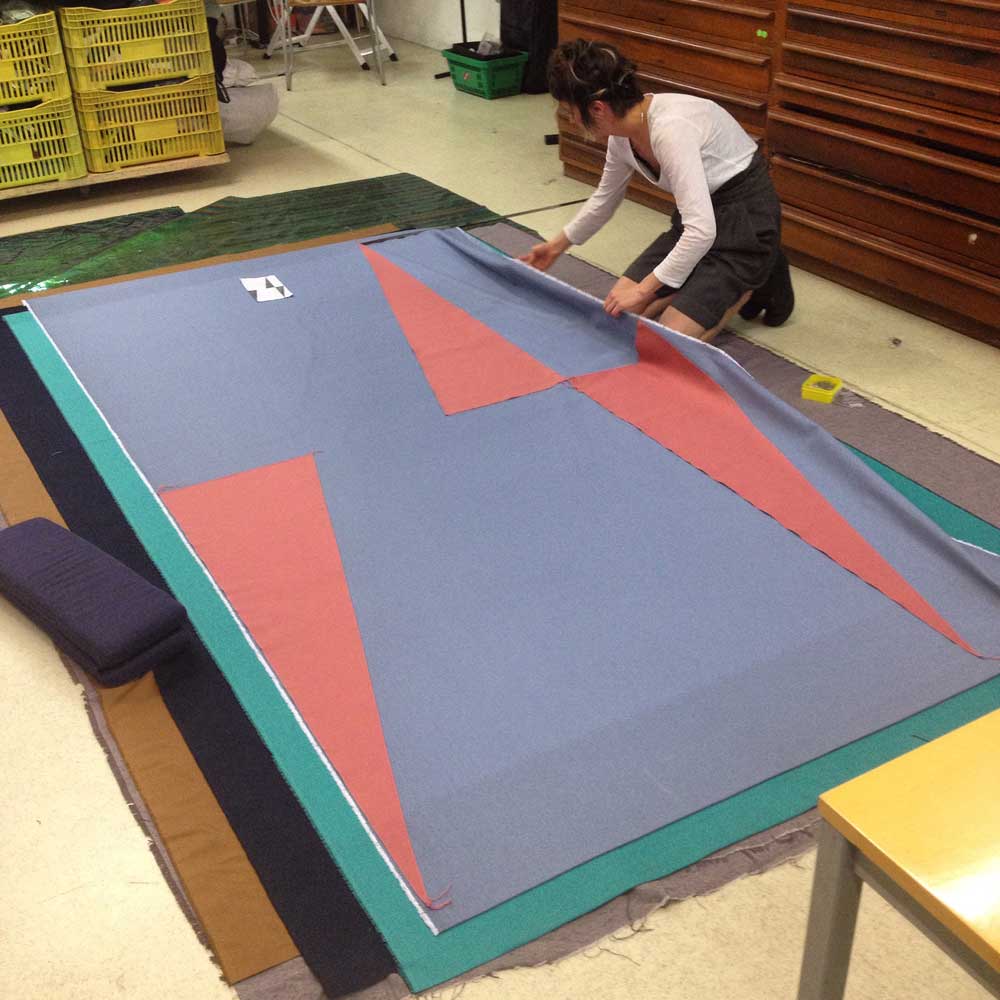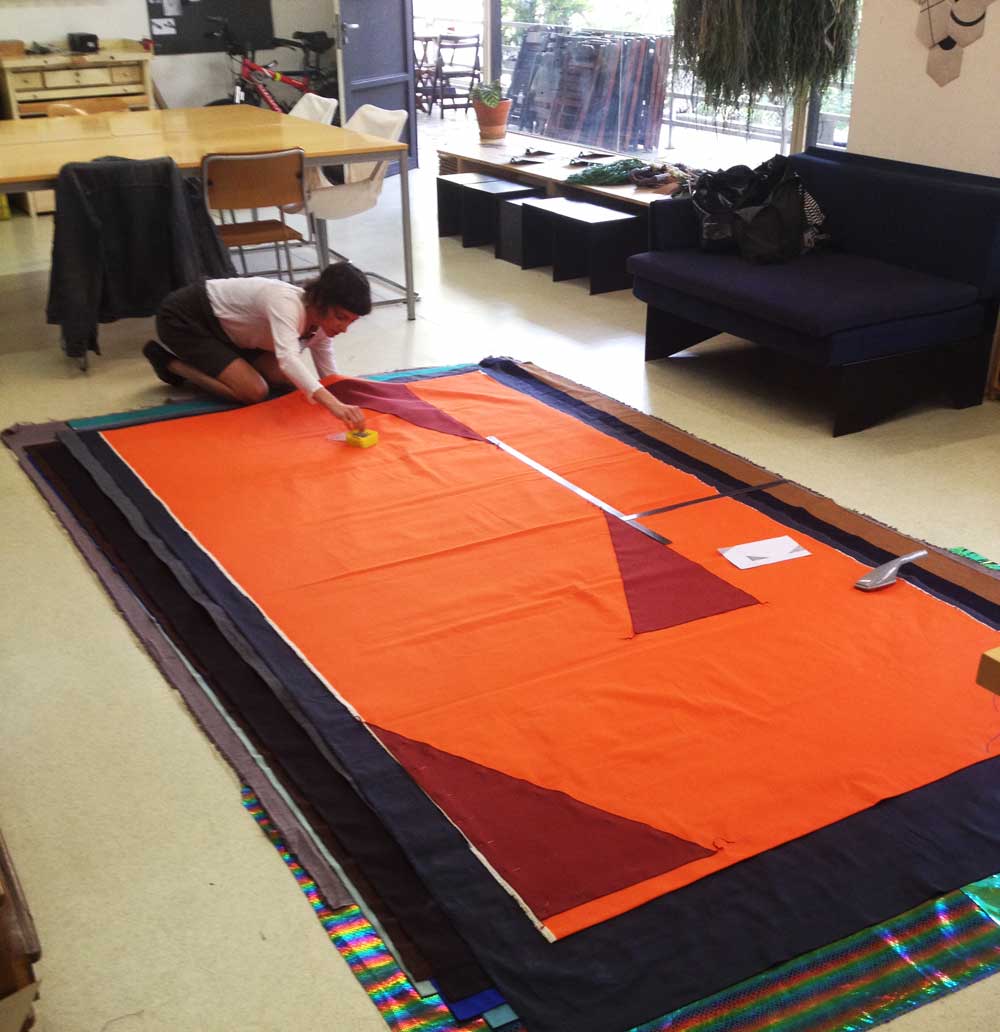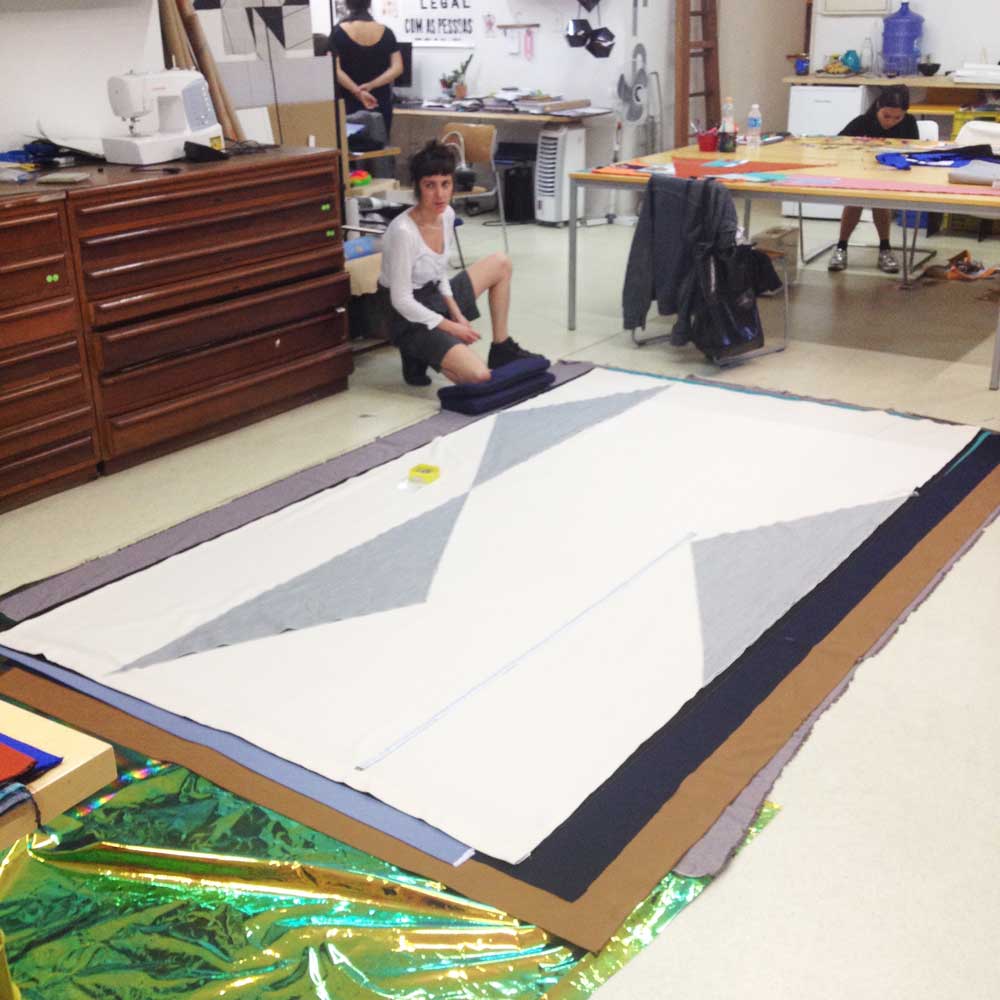 All images: Courtesy of Felipe Mujica