Pilar Quinteros searching for an unknown city
Pilar Quinteros recounts, through video, images and text, her trip in the Serra do Roncador - a research for her project presented at the #32bienal:



"Smoke Signals is a video recording of a 35-day journey made during 35 days in the forests of Serra do Roncador, in Mato Grosso, Brazil, during which we camped with a group of friends and used natural materials to create what would be my interpretation of a portal onto a city lost in time. The drawing used as a reference is by Brian Fawcett's, son of Colonel Fawcett, a great explorer of the Amazonas who started out mapping the frontier between Brazil and Bolivia in the early 20th century. Based on the many trips he did, Fawcett pieced together enough information to convince himself that somewhere in the hidden heart of Brazil there was a largely unknown metropolitan city. He decided to go in search of this mysterious city in 1925, along with his other son and a friend, on a trip in which he finally disappeared without trace. My work is part of a chain. It begins with the letters Fawcett sent to his family, and on which Brian based the drawings that would later be compiled into a book of his father's adventures. I interpret the portal drawing, one of the last in the book, and build it in the jungle, in the very region Fawcett supposedly went missing. Thus, I continue to search for an unknown world that exists in the collective imagination, but can't be found, perhaps because it only exists in the imagination, or maybe because we've been looking for it the wrong places."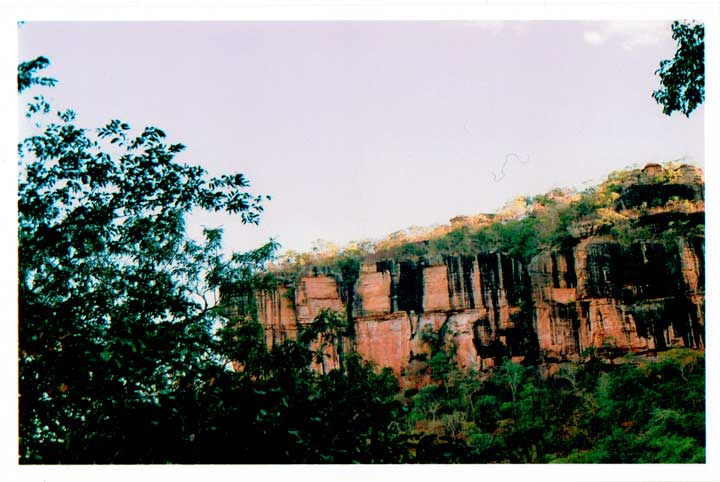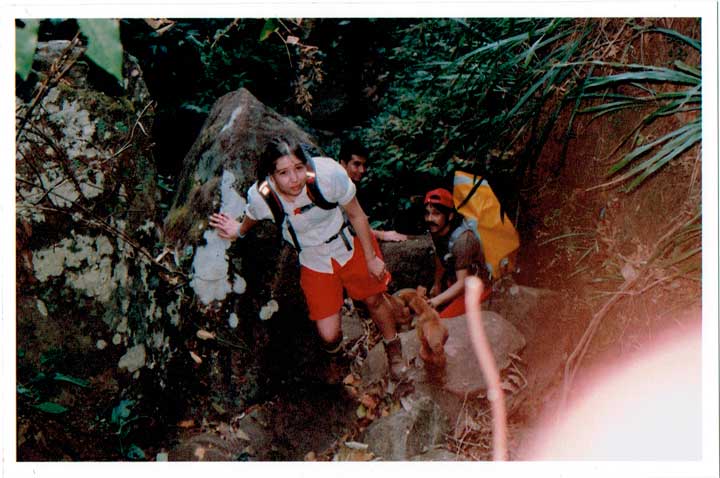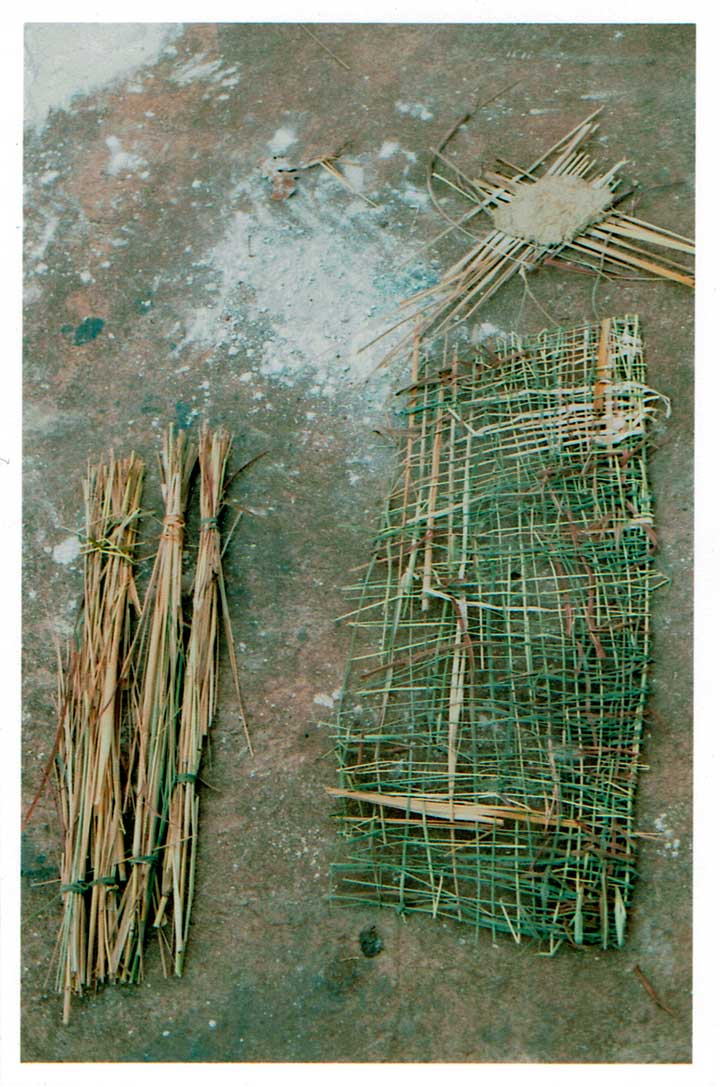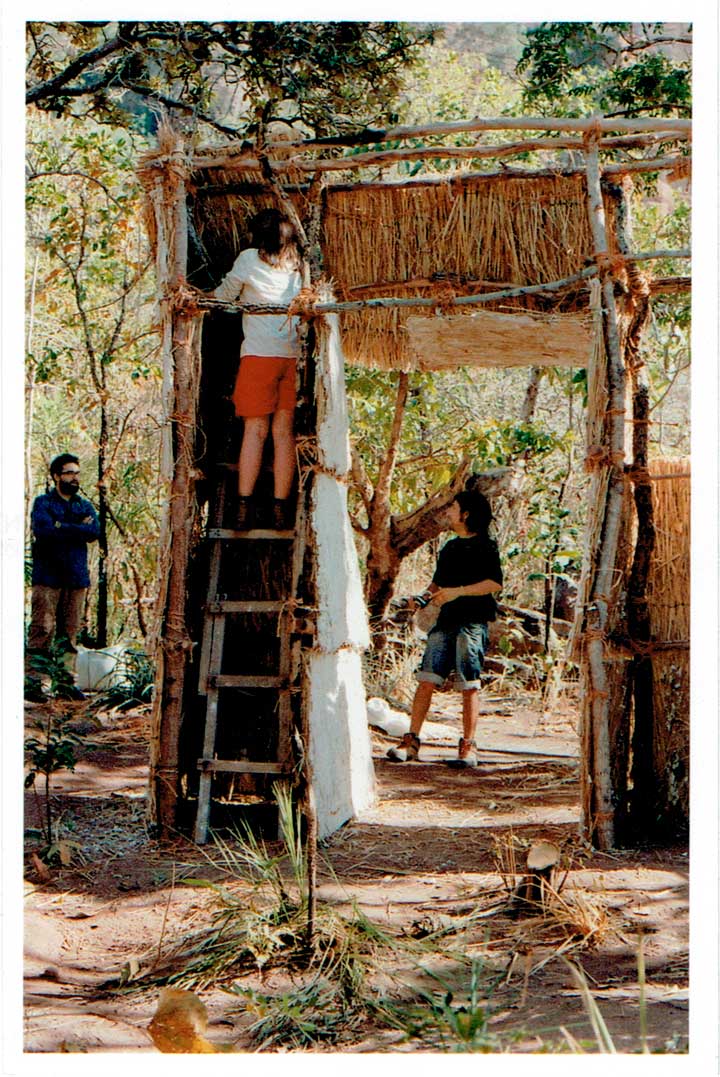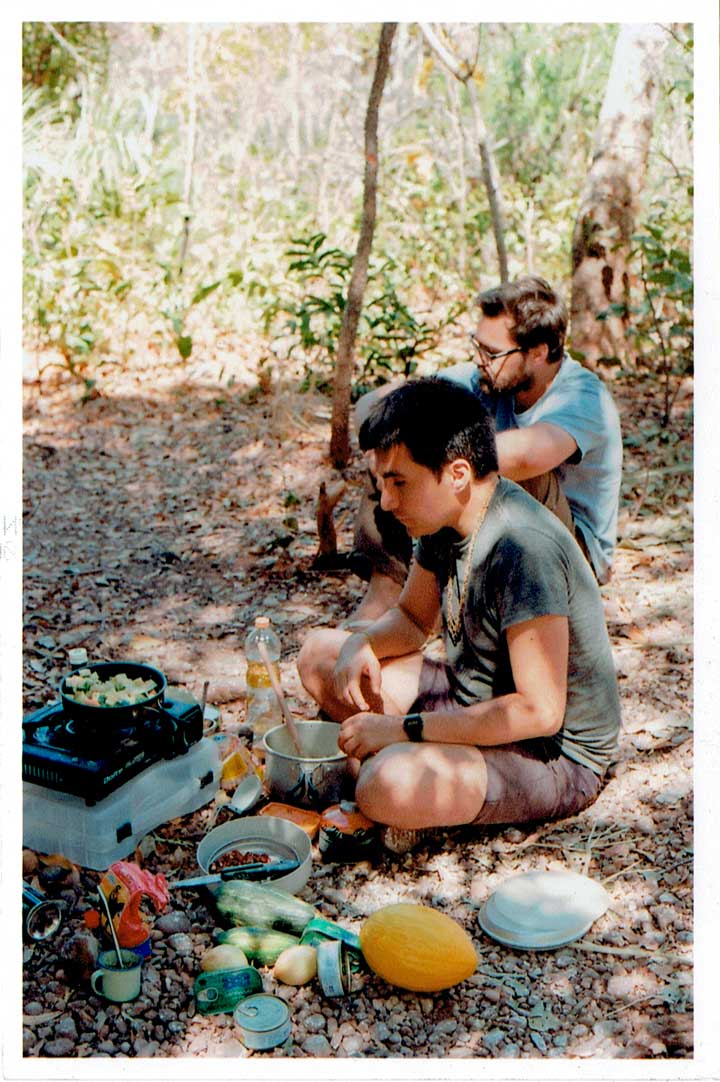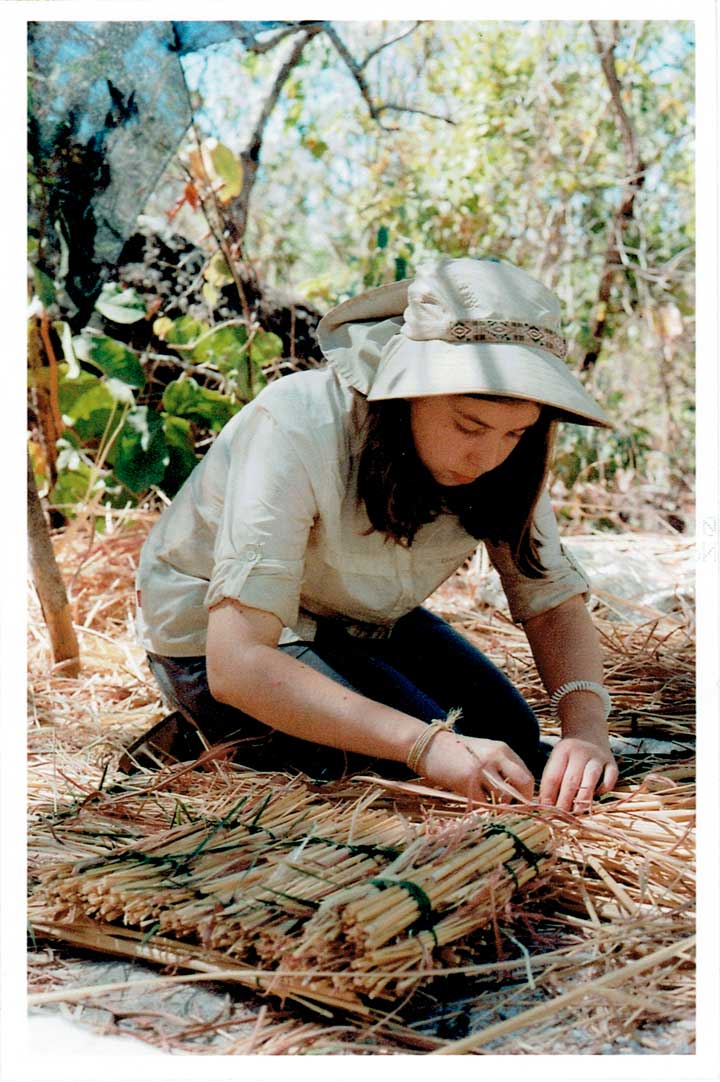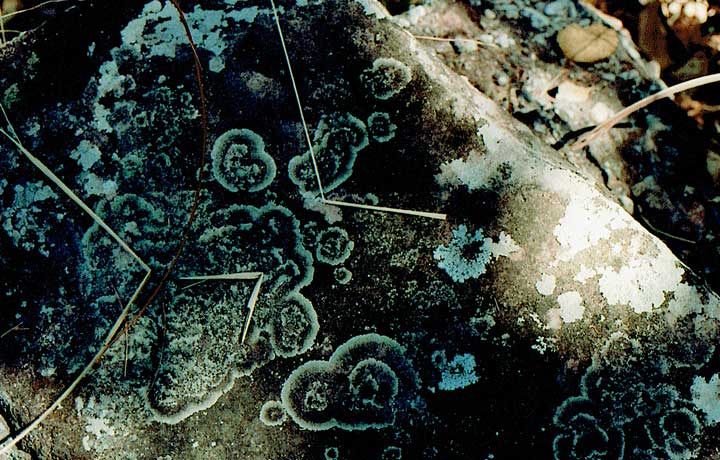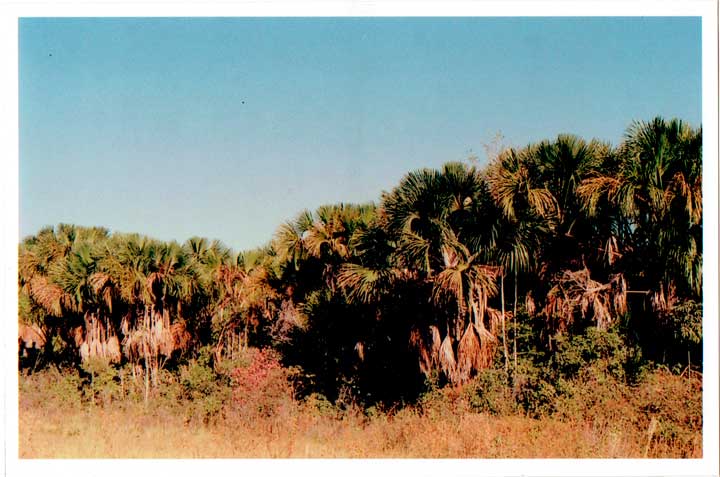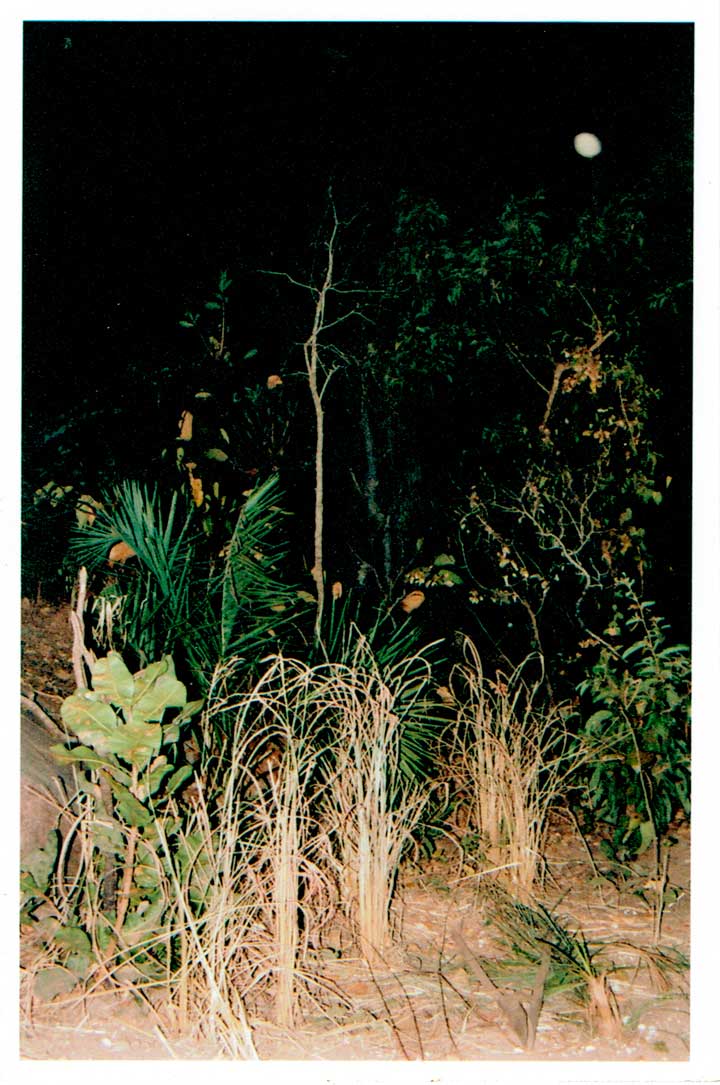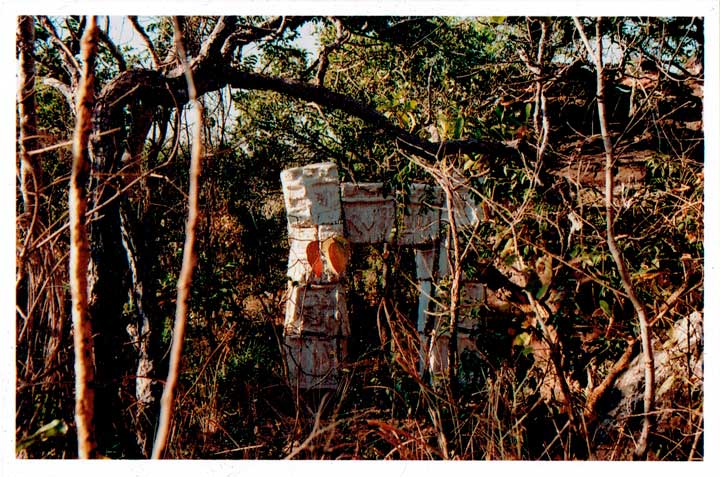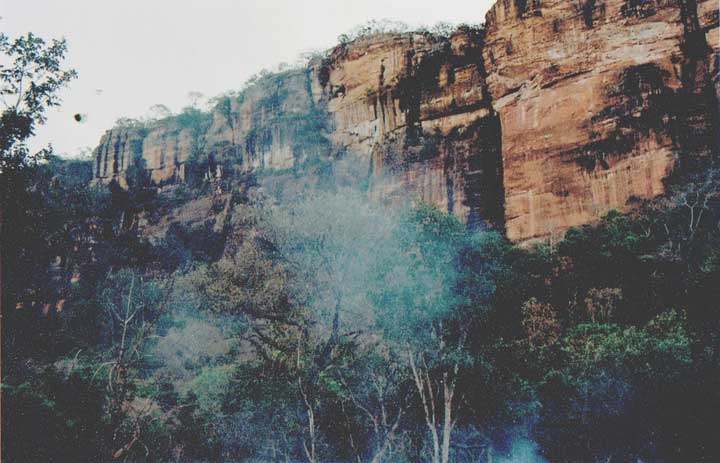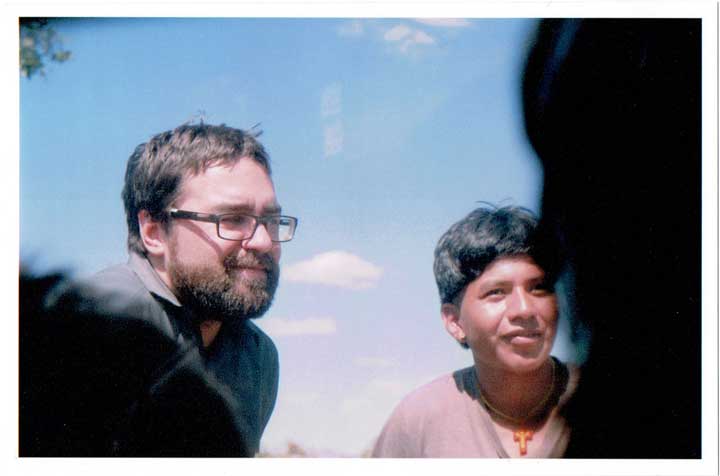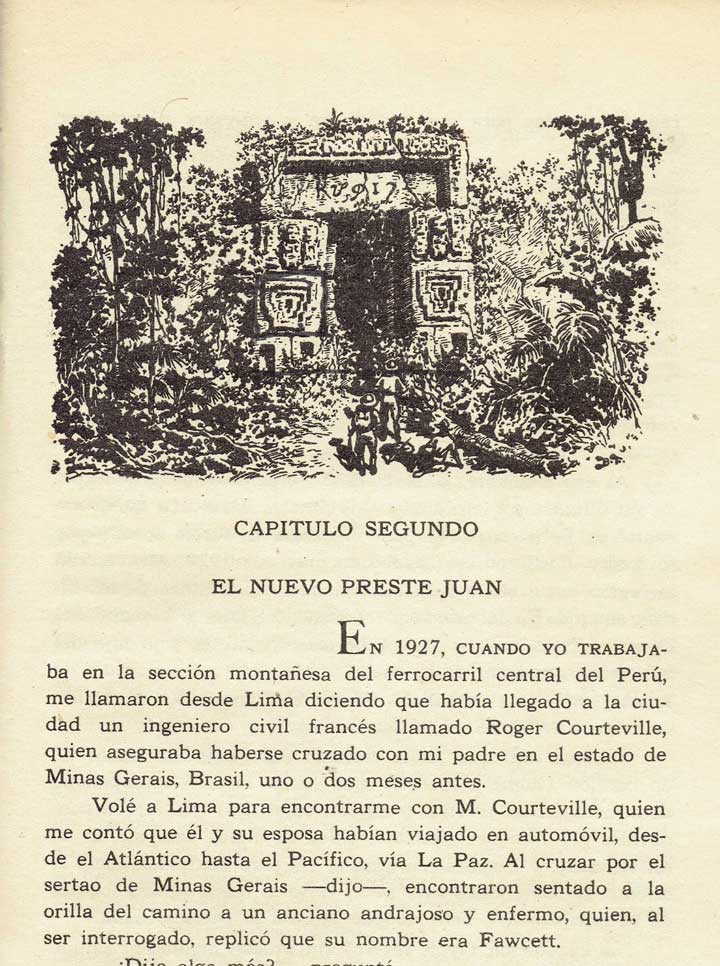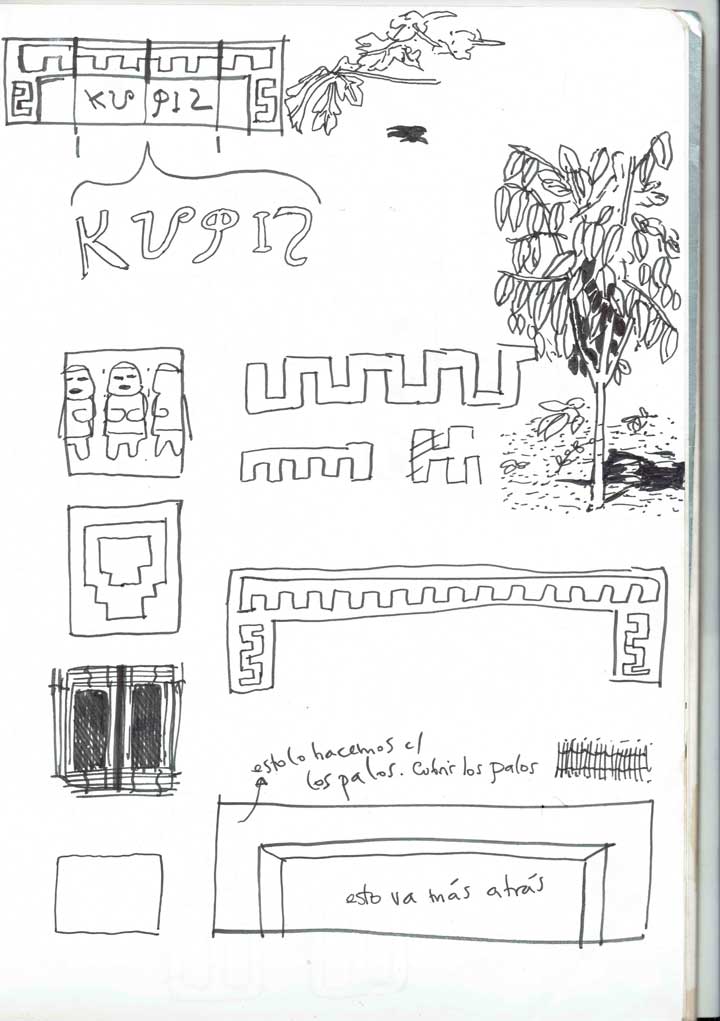 All images: Courtesy of Pilar Quinteros